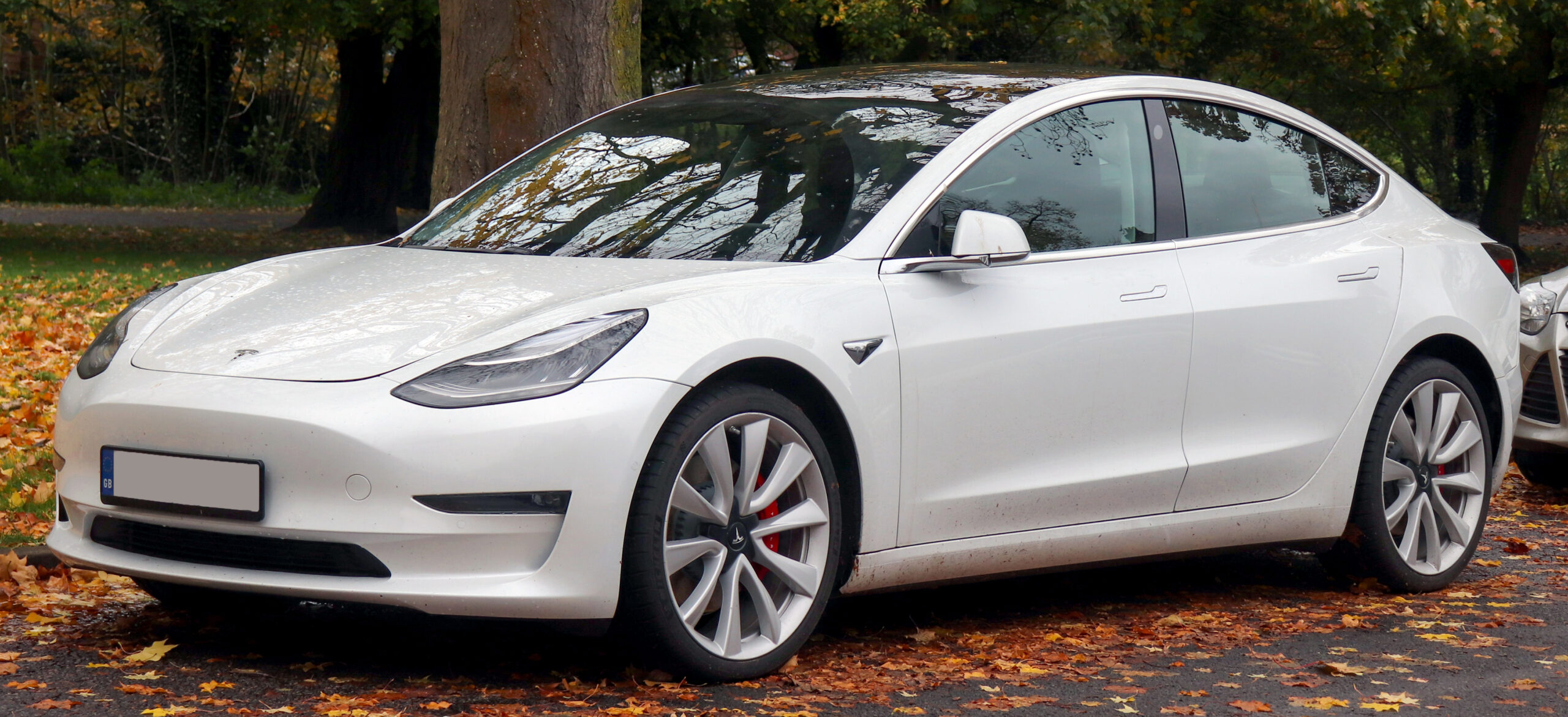 25kUSD EVs: Tesla drops the ball ! Not an easy task indeed if you endeavour to provide range and versatility as well, which are the keys for massive EV adoption by the middle class consumers.
Coming from Tesla, this is major testimony of the requirement for modular batteries and dynamic charging while driving!
EP Tender does both!
It's the way to achieve a 25kUSD EV which is versatile, and beats the most expensive Teslas on their own territory by recharging 12 times faster (swap a 60 kWh Tender in 2 minutes)!
Link to the article : https://www.greencarreports.com/news/1134883_musk-says-tesla-isn-t-working-on-25-000-ev-suggests-robotaxis-make-it-less-important