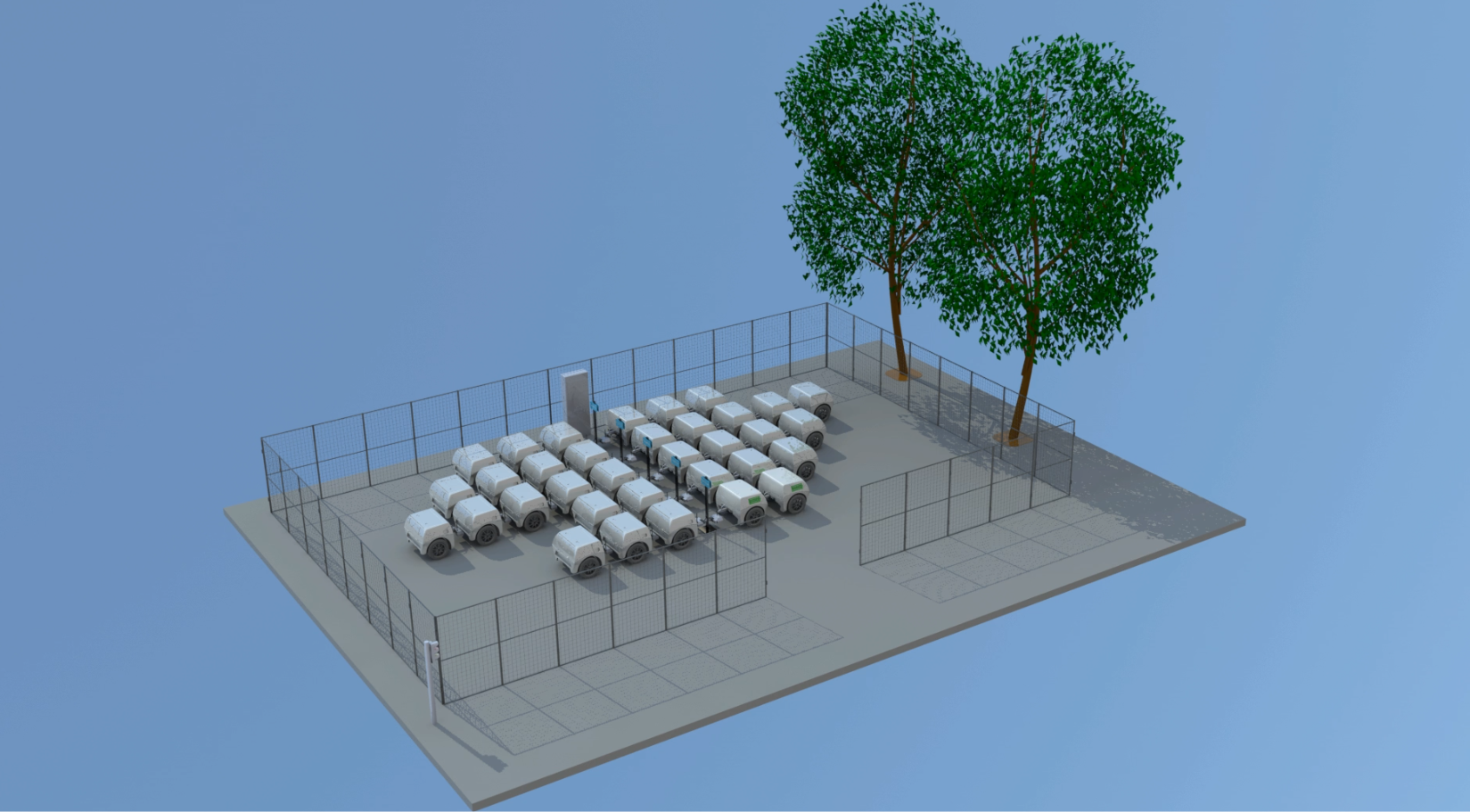 Energy companies like EDF are starting to invest with conviction in electric storage!
Our Battery Tenders will be both decentralized aggregated storage, and range extender, allowing the deployment of versatile and mass market EVs.
This will leverage EV storage: fifteen 40 kWh EV for each 60 kWh Tender!!
For the cost of one kWh of Tender we obtain 12 kWh of induced storage !! (60 + 15 * 40) / 60
Assume 10,000 Tenders and 150,000 customers. The storage capacity induced is 6.6 GWh, for the cost of 600 MWh. The cost is divided by 12.
I do not pretend that this is enough to completely replace dedicated fixed installations, but it is a proxy to consider seriously.
The end of the article states: "The group (EDF) has decided to double its research and development efforts in this sector to 70 million euros over the 2018-2020 period. company "EDF New Business" will devote 15 million euros, one third of its investments, to projects and start-ups related to electrical storage and flexibility. "
Let's go !