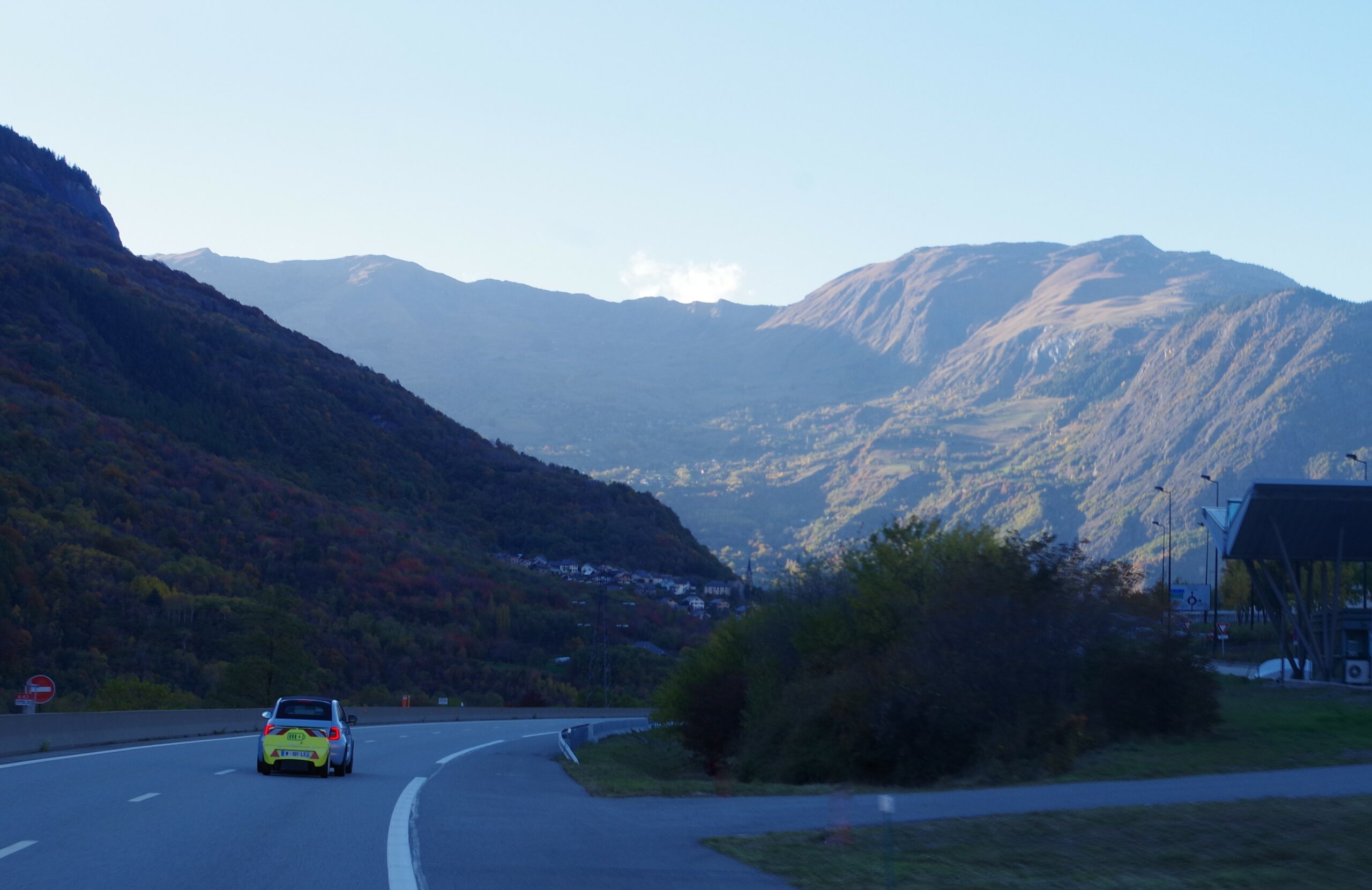 "
"We have to be really careful, you know, if we build EVs with 200-kwh batteries, and you can build four EVs for that one…we have to think about that as a society and as an industry to figure out what's best for consumers in the environment.", Cooper Ericksen, Toyota North America VP for product planning and strategy.
Indeed, convincing EV shoppers they need to foot a higher sticker price for the larger battery with a seldomly used capacity isn't the right path!
Toyota seems to start having serious consideration for battery electric vehicles (at last !…). Their analysis regarding the price point and the daily required range is right. Make one more step in this thought process and combine it with EP Tender and you get what it takes to make the energy transition of light vehicles to reach everyone !
Link to the article : https://www.greencarreports.com/news/1134286_toyota-is-poised-to-make-affordability-not-range-at-the-center-of-its-ev-play