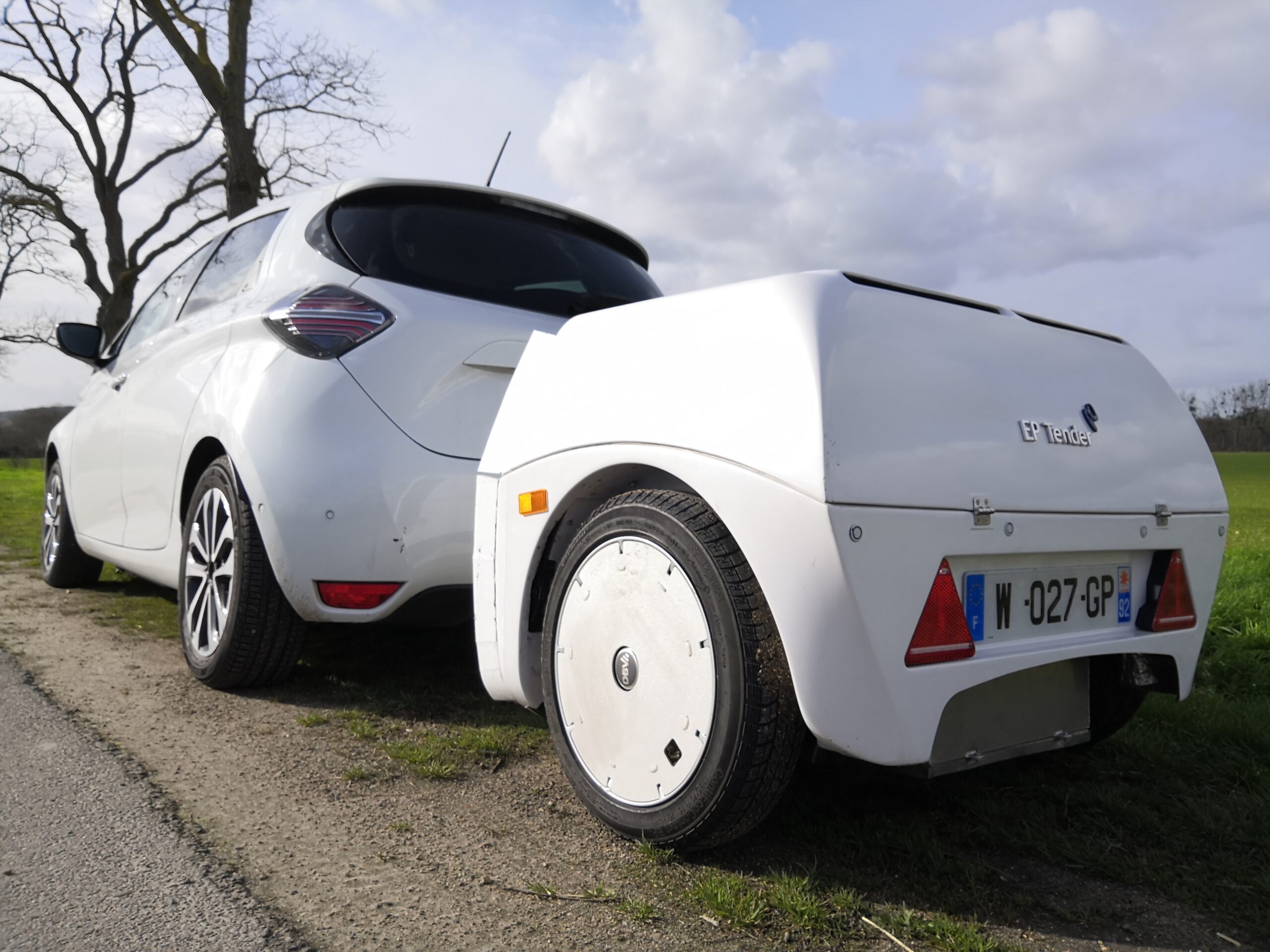 « Zero-emissions vehicles must be affordable and convenient for everyone » (Eric-Mark Huitema, CEO European Automobile Manufacturers'​ Association (ACEA) )
Yes: obviously the condition to decarbonize transports! (and keep automotive industry striving)
How do you do that: subsidizing large batteries in every car??
There is a better option: shared batteries by renting on demand a smart powerbank trailer.
Convenient and affordable EVs, profitable, convenient and tax neutral.
Let's go for it !